Lets stick with the theme here of super pretty latina sluts, but I am not big tit guy but for the homies who are thought id put you on game but if you're a disgusting little creature like me and if you are reading my blog you definitely are. Anyway check it out, this is a Mati Maroni Aka Matildem Onlyfans Review 2023. She started a few years ago and it was a really big deal back when she started on snapchat because people were saying she was underage and she had this super weird ghetto site you would use paypal to get her content ( I always reported it). She has been making millions for the past id say 4-5 years and even before she was an adult she was selling on snapchat using 'snap cash'.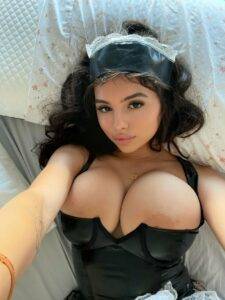 Look how beautiful this girl is god damn! Big ass titties too! Anyway, her content is honestly pretty mid and she has a free onlyfans you can check out here. So obviously its a bait and switch, pretty much just instagram pictures and then you can buy her premium onlyfans and ppv's but even her paid onlyfans she sells ppv (pay-per-views). She sells very very pricey ppv's starting at $20 and can go as high as $50 on some of her girl / girl videos.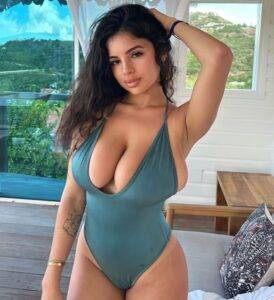 I was saying her content was mid because her videos really are nothing hardcore, no real boy / girl videos. No anal, no creampie, no asshole videos. Its all just lesbian type content which is cool for a little bit but after awhile it gets pretty boring. If you want to check out some of her leaks check out this link here. She is really really hot but it is really not that good, I mean for the prices she asks for in PPV its really not worth it.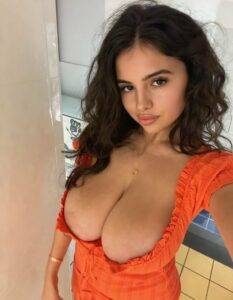 As for now it is reported she is making ~$462.6k — $771.0k+ a month! Holy fuck she is killing it! I wish I could make that much, girls have it so fucking easy. Yeah I dont wanna hear about equal pay anymore or whatever they are bitching out.